Pressure gauges, temperature gauges
and service
From the thermo- and manometer specialists in Gross-Gerau
Please get to know us!
More than 90 years of experience for your particular requirements in pressure gauges and thermometers.
With modern CNC and NC-controlled machines, assembly and testing facilities, we manufacture at production sites in Germany following the quality standard ISO 9001:2015.
Of course, calibration, filling, and adjustment of diaphragm seals are possible for you.
A repair service for third-party products reduces costs and increases your recycling rate.
We supply pressure gauges according to customer requirements in tested quality and in the shortest possible time worldwide.
Since digital devices also sometimes reach their limits, such as:
in case of significant temperature differences
in EX protected areas
or when dust and dirt make the use more difficult
and the measuring devices are to be in use for a long time
We have specialised in complex and at the same time stable measuring instruments. We stand for reliability, safety-relevant and innovative solutions, short delivery times for repairs and the production of new devices. All this offers optimal conditions for your production and equipment - for good cooperation.
As a customer, you can only benefit from this cooperation. Our company has been manufacturing, repairing and distributing pressure and temperature measuring instruments for various industries worldwide for over 90 years - and you, as our customer, receive the highest quality products! You can count on that.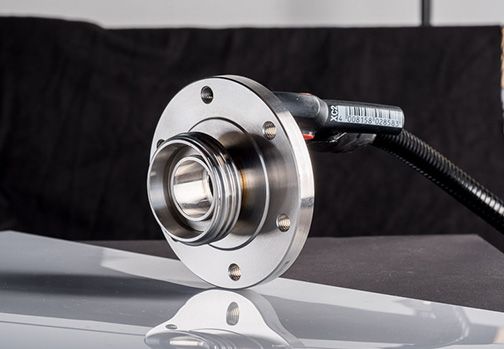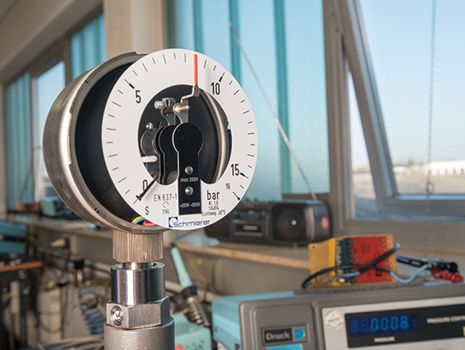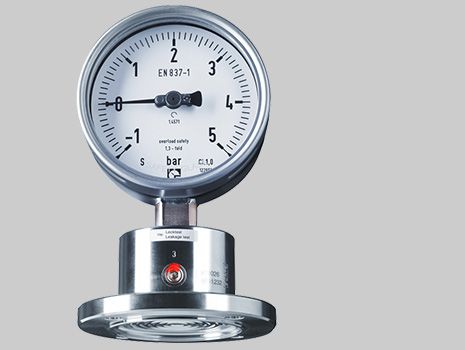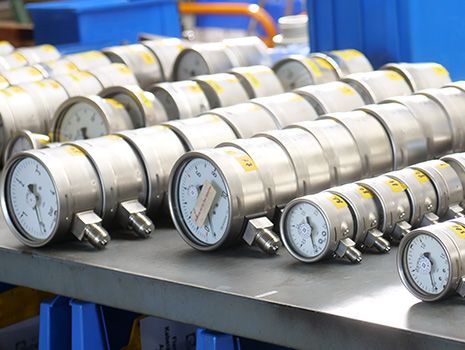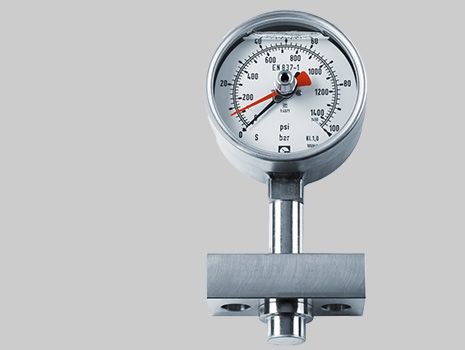 Pressure gauges
Pressure gauges must function under challenging conditions and are virtually irreplaceable for the safe operation of various plant components. We specialise in complex devices with special coatings, diaphragm seals, contact devices and flange designs.
We keep a stock of approximately 300 different diaphragm seals in various designs for our worldwide customers, so we are always ready to help you in those situations where every day counts.
Temperature measuring instruments
Analogue temperature measuring instruments are very versatile and suitable for rough operating conditions. We can supply you with bimetallic thermometers, gas-filled dial thermometers or machine glass thermometers for your particular requirements and working conditions, and with protection tubes made of unique materials such as HC or 904L with special coatings.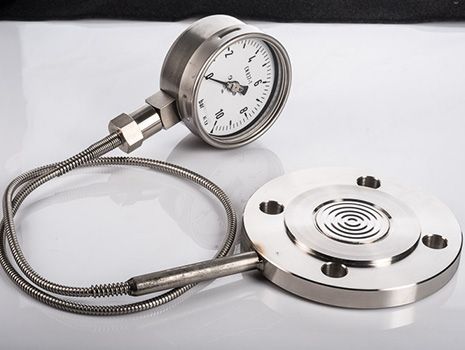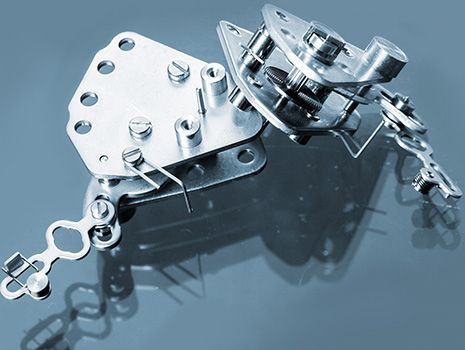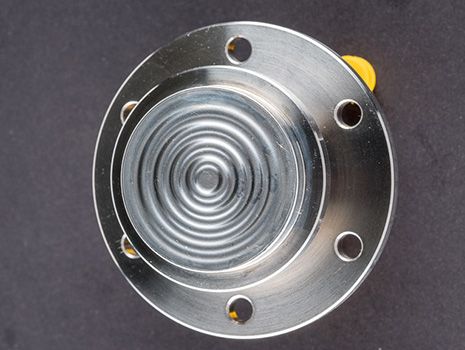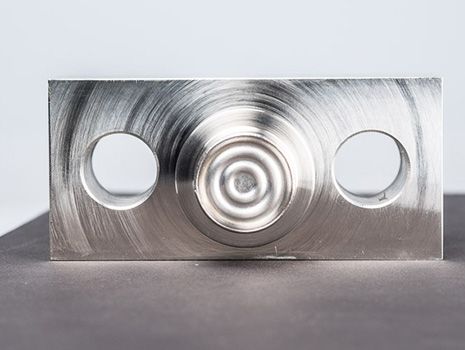 Manodamp®
For special requirements in industries where the medium to be measured is subject to special regulations regarding contamination, protecting the pressure gauges with the conventional method by filling the housing is not the optimal solution. However, vibrations must be avoided, and readability must be ensured.
Especially after a few years of use, conventional case filling with glycerine or silicone oil can lead to leakage through porous seals on the sight glass of the pressure gauges. Therefore, pharmaceutical and food companies must avoid contaminating the active substances or ingredients.
We are your experienced B2B partner
for the chemical, pharmaceutical and food industries
We mainly serve B2B customers from industries such as:
Chemical industry
Pharmaceutical industry
Food industry
Wastewater industry
Are you interested? Then please do not hesitate to contact us soon. We are looking forward to your enquiry!