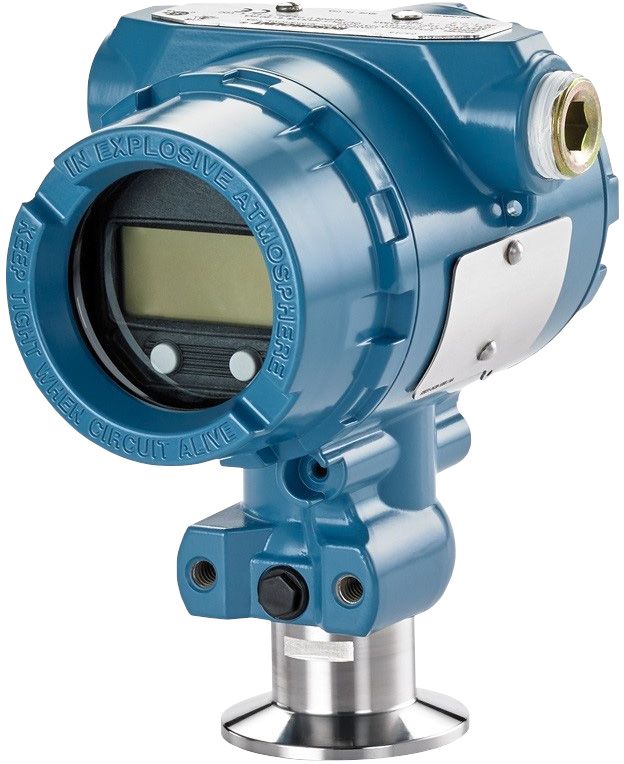 Reliable and highly accurate pressure transmitters are part of our extensive product portfolio. We offer the highest quality devices with various electrical interfaces, process connections and housing types.
A pressure transmitter (often referred to as a pressure transducer) is a pressure sensor mounted in a housing that converts a pressure signal into an electrical output signal.
Pressure transmitters are used in a variety of everyday control and monitoring applications, including pressure measurement, pneumatics, process engineering, and chemical engineering. Pressure transmitters can also be used to indirectly measure other variables such as liquid/gas flow, velocity, and water level. They are suitable for use in equipment as well as for outdoor use in harsh environmental conditions. Depending on the application, the devices differ in technology, design and performance.
In addition, we realize the attachment of a wide variety of diaphragm seals from our own production, also to devices provided by you. Exactly adapted to your application and in highest quality. Special materials such as HC22, PTFE or gold coating can also be implemented.
The repair of your pressure transmitters in use is also part of our range of services. This is often much cheaper than buying new (up to 70% savings) and also protects the environment. Send us your devices and receive a free repair offer.